Wedding planning
Each wedding is unique, carrying a beauty of its own. Whether it's intimate and delicate or lavish and grand, it's a moment where love is celebrated in all its splendor. It's a time when beauty becomes tangible, where every detail contributes to creating a fairy-tale and unforgettable atmosphere.
Main Catalog
Wedding videos
DJ
Photograph
Music
Options
Contact us
Wedding Coordination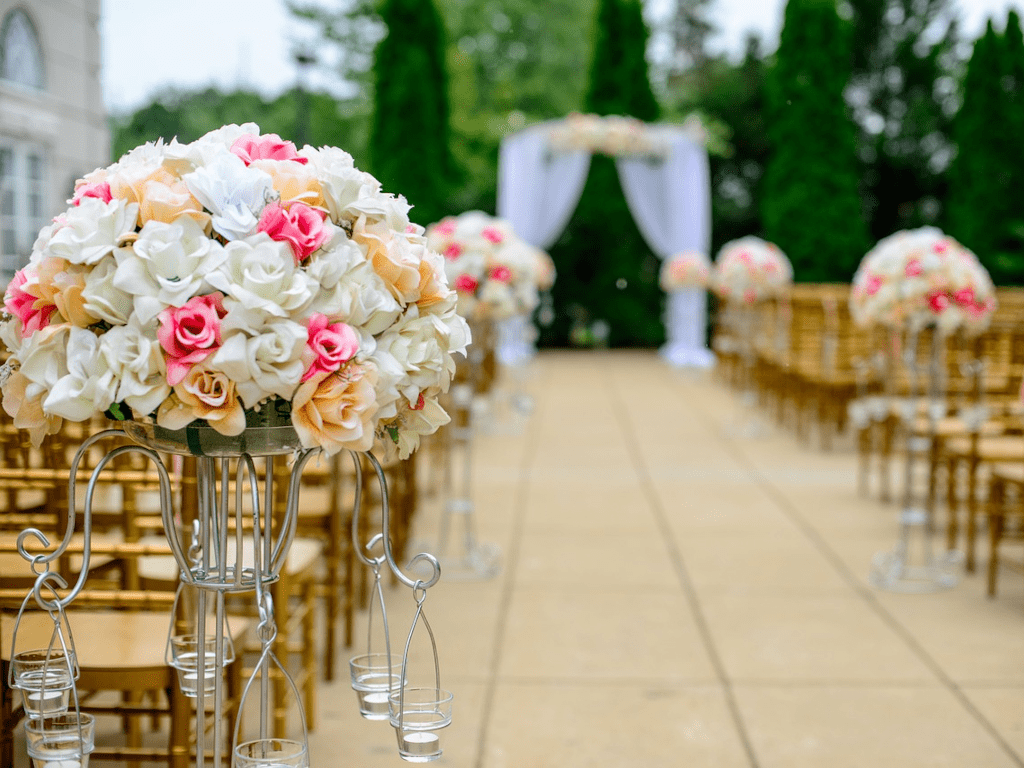 We are a passionate and experienced team specialized in organizing exceptional weddings. Our goal is to turn your special day into a memorable event where every detail is taken care of with care and expertise.
As wedding planning professionals, we understand that each couple is unique, and their dreams and wishes should be at the heart of the planning process. That's why we work closely with you to understand your desires, tastes, and preferences, in order to create a customized wedding that reflects your love and personality
Our team will leverage all of its expertise to offer you a comprehensive range of services, from the initial design to day-of coordination. We place great importance on the little details, as they are what make the difference.
By entrusting us with the organization of your wedding, you will be able to fully enjoy every moment with confidence, as we will be present to handle every aspect of the logistics.
Our goal is for you to fully enjoy your special day, surrounded by your loved ones, while creating precious memories that will last a lifetime.
Trust us to make your wedding an extraordinary event, where love, beauty, and magic come together to create a truly unforgettable moment.
Galerie Photos